Pet Bathing
Our pet bathing services are more than skin-deep. They embrace the essence of well-being, delivering not just a lustrous coat but a refreshed spirit that radiates happiness.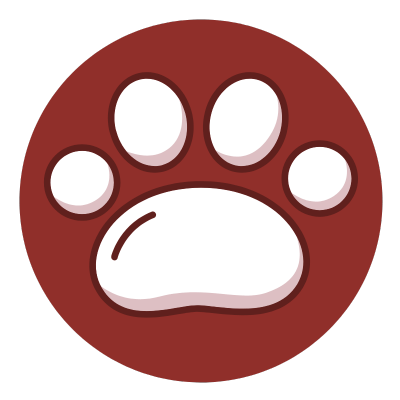 Elevate Your Pet's Well-Being With
Our Pet Bathing Services
Taking your pet to Grays Harbor Veterinary Services for our bathing services comes with several notable advantages. Our experienced team understands the unique needs of different breeds and can provide specialized care. Beyond a thorough cleaning, they offer valuable health checks, identifying potential issues early on. Our groomers also have access to top-notch equipment and products, ensuring a more effective and stress-free grooming experience. This not only keeps your pet's coat and skin healthy but also helps with their socialization. Plus, it saves you time and effort, leaving you with a well-groomed, happy pet without the hassle.
VETERINARY SERVICES IN MONTESANO, WA