Pet Onsite Diagnostics
At Grays Harbor Veterinary Services, our onsite diagnostics are seamlessly integrated into our holistic approach to care, ensuring your pet's overall well-being is prioritized.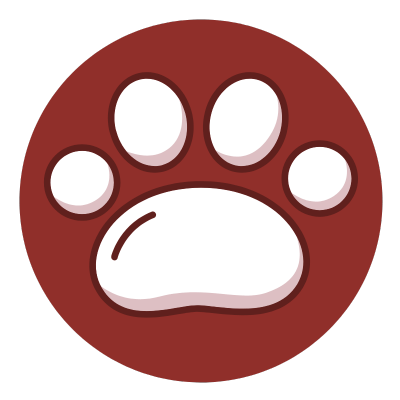 Elevate Care, Empower Healing
Our Pet Onsite Diagnostics
Grays Harbor Veterinary Services has diagnostic tools that allow our veterinary staff to diagnose your pet's condition or illness better. It is our commitment to stay up to date on diagnostic technology.
These advanced tools allow us to examine specific areas more thoroughly and provide quicker and more accurate diagnoses. We utilize a variety of tools, including radiology, lab tests, and various other diagnostic equipment and testing.
Benefits of Our Pet Onsite Diagnostics
Immediate Insights
Our onsite diagnostics produce results in real time. This allows us to start treating your pet right away, which can improve recovery and get your pet back to their usual self faster.
Reduced Stress
By having the necessary diagnostics done on-site, your pet will travel less, making them feel less anxious and providing a more relaxing experience.
Customized Care
Quick diagnostic testing results in detailed treatment regimens that effectively and compassionately attend to the individual requirements of your pet.
Comprehensive Evaluations
From blood tests to radiology, our diagnostics offer a thorough picture of your pet's health. They also cover a wide range of health assessments.
VETERINARY SERVICES IN MONTESANO, WA