Pet Pharmacy
With our pet pharmacy, you can now effortlessly manage your pet's health, promoting overall well-being and vitality.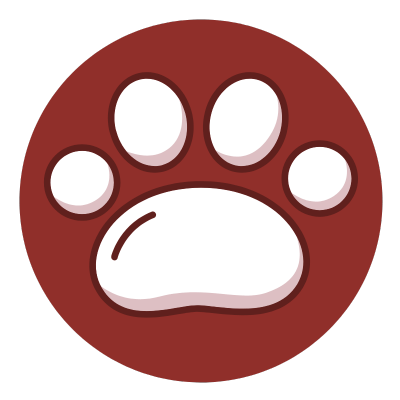 Elevated Care With
Our Pet Pharmacy
Our goal is to provide you with complete veterinary care in a professional and accessible atmosphere. That is why we offer a fully stocked pharmacy to fill your pet's prescription needs.
Having an on-site pharmacy provides you with a more convenient way to get your pet's medication. We hope this will save you time and ultimately enhance your experience with us.
To ensure that your pet receives the best care possible, our skilled team creates personalized medicine regimens catering to their particular needs. By obtaining our medications from reliable vendors, we can guarantee that your pet will receive the best care possible.
VETERINARY SERVICES IN MONTESANO, WA